When: February 28, 2019 | 8:30 PM
Where: The Oxford Union | Frewin Court,
Oxford OX1 3JB
This House Believes The Catholic Church Can Never Pay For Its Sins
The Catholic Church has overseen decades of physical violence, neglect, and sexual abuse. As the institution struggles to atone for this record, its efforts have included the funding of health, housing and counseling for survivors. But given the gravity of its abuses, can any measures ever be enough? CHILD USA CEO Marci Hamilton argues in opposition.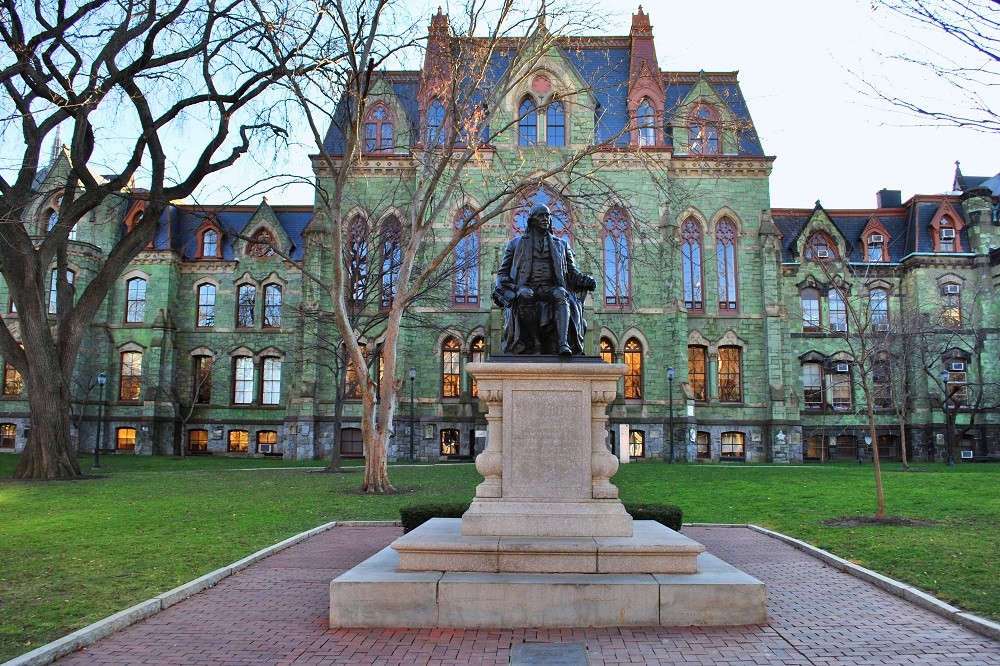 When: March 14, 2019 | TBD
Where: University of Pennsylvania
CHILD USA is planning a symposium on medical neglect. More information to come.
When: April 11, 2019 | 7:00 PM
Where: Ludington Library | 5 South Bryn Mawr Avenue, Bryn Mawr, Pennsylvania
The Freethought Society will host CHILD USA CEO Marci Hamilton for her speech "The War Against Child Sex Abuse: Where We Are and What We Must Do,". This event is free and open to the public.

When: Wednesday, October 17, 2018, 7:00 PM
Where: TBD (University of Pennsylvania Campus)
CHILD USA is hosting a screening of dark secret, which covers the clergy sex abuse crisis in Philadelphia. The screening will be followed by a discussion with former DA Lynne Abraham, who spearheaded the investigation.
When: Tuesday, October 2, 2018
Where: Bucks County Courthouse
Panels will cover:
Child Sexual Abuse
Custody & Visitation
Qualifying Experts
A National day to recognize survivors of sexual abuse and rape
All Survivors Day, November 3rd.
It is an extension of All Saints Day November 1st, and All Souls Day on the 2nd. What follows is All Survivors Day on November 3rd.
Click here for more information.
Athletes & Abuse Symposium
Date: Wednesday, April 25th, 2018
CHILD USA Co-hosted a first-of-its-kind Symposium on athletes and abuse at the University of Pennsylvania. For more information on this successful event which explored various instances of abuse in athletics across the spectrum of sports and ages, click here!
WHYY Panel: From Movement to Movement
DATE: Wed, March 28, 2018 | 7:00 – 8:30p.m.
Moments like the Women's March, #MeToo and #timesup have evolved into movements of strength and resilience. Women of all ages, races, sexual orientations, and abilities are working towards intersectional change. CHILD USA CEO, Marci Hamilton, is a panelist for this discussion.
Date: February 27, 2018
CHILD USA CEO and Founder, Marci Hamilton, was featured in a successful discussion on RFRA and interesting social and constitutional issues.
Date: November 20th, 2017
A holiday party in honor of CHILD USA was hosted at the Penn Club in New York City. Thanks so much to all who attended!
Annual Awards Celebration
Date: November 16th, 2017
CHILD USA hosted its first annual awards celebration at the Pennsylvania Academy of Fine Arts in Philadelphia. Check out our video and event recap!
Date: October 1-4, 2017
CHILD USA's founder, Marci Hamilton, was invited to present at the ISPCAN conference, which focused on Multidisciplinary Interagency Approaches to the Prevention and Treatment of Child Abuse & Neglect.