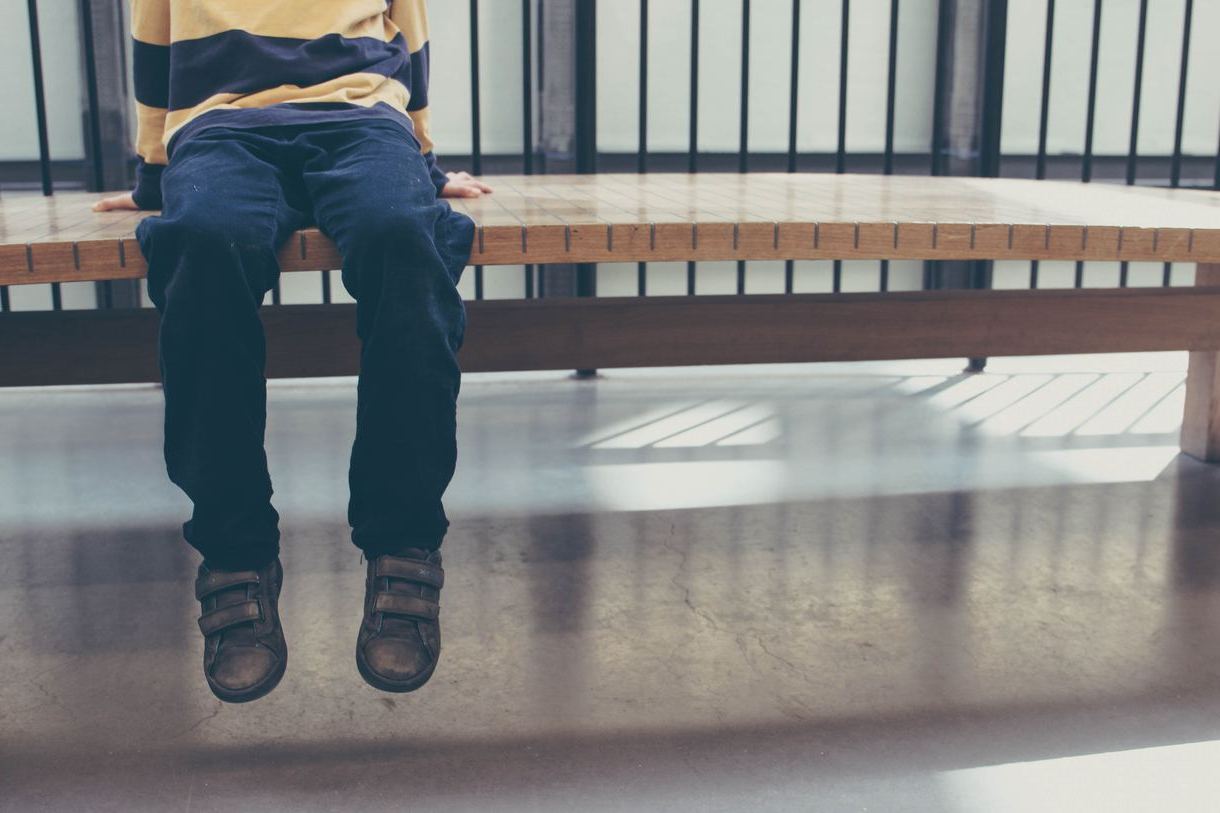 Child sexual abuse perpetrated within families is one of the most insidious and under-prosecuted crimes. Shortcomings in both the criminal and civil justice systems fail to protect children from abuse in the family context. Family court judges and custody evaluators are not trained on the facts of child sex abuse. The lack of reform and education on child abuse and trauma associated with abuse in family court can have detrimental effects for the children including ongoing abuse, loss of a secure parental relationship, and at worst, death. CHILD USA works to protect children from abuse with family court reform.
Child Sex Abuse & The Courts, Latest Research & Approaches
When: Tuesday, October 2nd, 2018
Where: Bucks County Courthouse
CHILD USA is hosted a CLE event at the Bucks County courthouse on Oct. 2. Panels covered child sexual abuse, custody and visitation, and qualifying experts.
IN THE NEWS
"Kayden Mancuso, 7, went to visit her father on Saturday, and she never returned home. Family members say there were many warning signs."
Kara Seymour | Aug 7, 2018
"Family members of the little girl killed in an apparent murder-suicide are now asking why a judge let the man spend time with his daughter unsupervised."
FOX29 | Aug 7, 2018
"Hera McLeod pleaded with the family court judge to keep her 15-month-old son, Prince, away from her abusive ex-boyfriend."
Samantha Schmidt | July 29, 2019