Current Initiatives
At CHILD USA we investigate, impact, and inform the laws that should protect our children and their civil liberties to keep them safe from sexual abuse. Millions of children's civil rights are violated every single day in the United States, and current statutes of limitations protect abusers. CHILD USA's mission is to help kids stay kids. On this page, you will found the different areas CHILD USA is investigating to stop child sex abuse, including changing the statute of limitations. #SoKidsStayKids
CHILD USA will study the health effects of children who are subjected to so-called "gay conversion therapy," which is intended to "fix" their sexual orientation. This supposedly therapeutic approach has been uniformly rejected and discredited by every leading medical
organization.
The pattern of successful coaches with power over aspiring athletes repeats itself time and again in all levels of sport. Like other arenas where children can be isolated and manipulated by predatory adults, sports present steep challenges to the protection of children. Sports, at all levels, are the latest frontier in the war against child sex abuse and the least studied.
Through the Amicus Advocacy Project, CHILD USA is submitting amicus briefs in important cases involving child protection. CHILD USA CEO, Professor Marci Hamilton, has submitted dozens of amicus briefs related to child protection. The Amicus Advocacy Project enables CHILD to continue its groundbreaking work on behalf of lawyers and child advocates everywhere.
Leading Experts Conduct Independent Investigation of the USA Gymnastics - Larry Nassar Scandal to Ensure It Never Happens Again
The Commission is investigating Larry Nassar, including all of the individuals and institutions that enabled his systemic abuse. The Commission will hold public hearings, issue a Report, and is building a database that will eventually be made available to the public.
Child sexual abuse perpetrated within families is one of the most insidious and under-prosecuted crimes. Shortcomings in both the criminal and civil justice systems fail to protect victims of child sex abuse in the family context. Family court judges and custody evaluators are not trained on the facts of child sex abuse. The lack of education on child abuse and trauma associated with abuse in family court can have detrimental effects for the children including ongoing abuse, loss of a secure parental relationship, and at worst, death.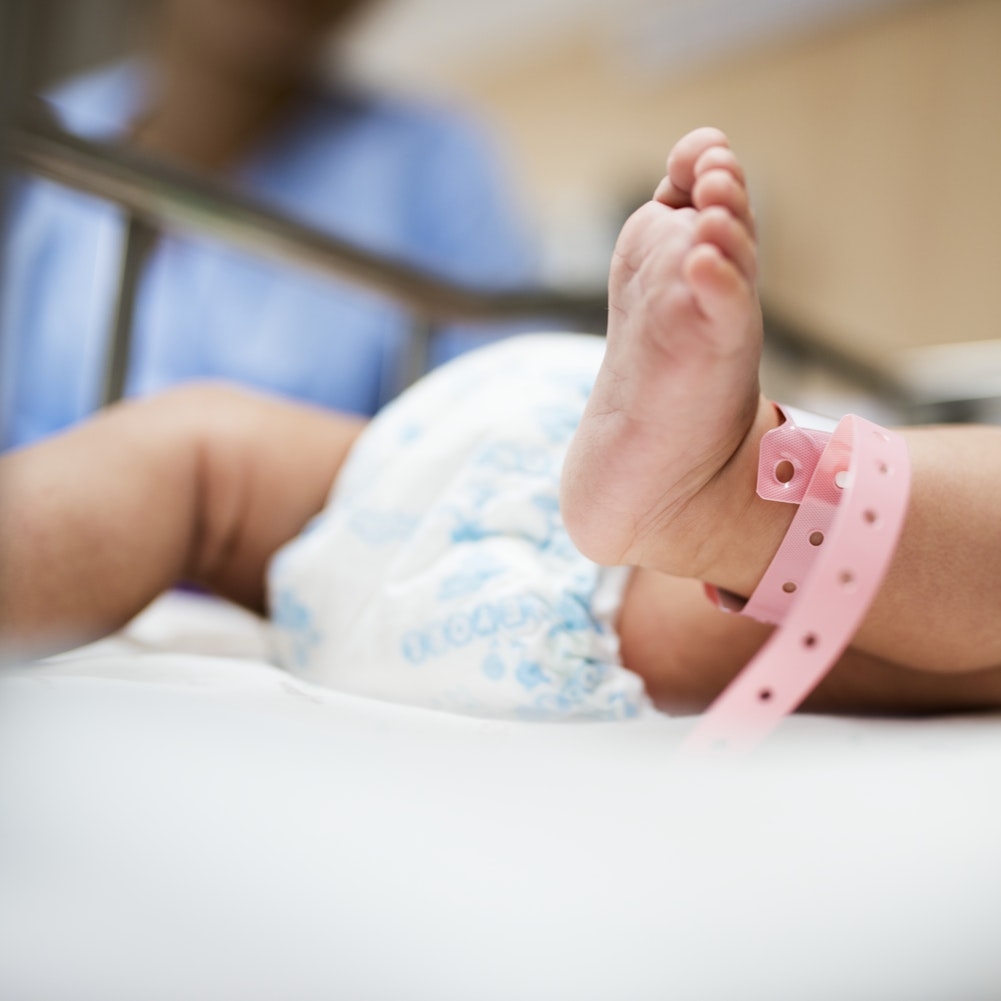 Most states have laws giving religious exemptions to testing and screening of children. Federal law requires doctors treating children on Medicaid or CHIP to perform several tests and screenings on the children, yet federal law also allows states to offer religious exemptions. CHILD USA's research into these religious exemption laws reveals the exigency for policy that protects the health and safety of children.
A great deal of attention in recent years has been focused on the backlog for testing rape kits in many states, with the attention almost uniformly on the needs and experiences of adult victims.
CHILD USA has analyzed data on children's rape kits in numerous states and concluded, further study is needed.
Child marriage has become an increasingly pertinent issue. That's why we are researching child marriage throughout the United States and the world to understand how it can be prevented in the future. We aim to help politicians create legislation and policy to prevent all unlawful child marriages.